BRANDING
From concept to completion, Shot by Solo can develop ideas to easily connect your brand's personality to a project. Our variety of video marketing services suits a range of business types, whether you are looking to create a single video for your website or to forge an ongoing partnership for long-term video content output.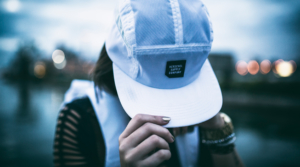 ACTIVATION
At Shot by Solo, we understand that a lot goes into bringing a great idea to life through an activation. That's why we are with you all the way, from ideation to execution. Having Shot by Solo on-site will help amplify the narrative and give you the opportunity to share the  experience with your digital community.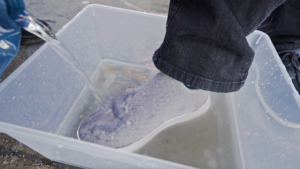 TRADE SHOWS
We understand the time, effort and importance of taking part in trade shows, but we also know that it can be a challenging place to make your brand stand out.  In order to make a lasting impression and reach a larger audience, Shot by Solo can help capture the in-the-moment amazement and render it into a digital, shareable experience.