MUSIC VIDEO
Shot by Solo's artistic vision and professional process guarantees a creative visual interpretation of your song. Our understanding of high quality digital filmmaking allows us to produce a musical cinematic journey that will captivate your audience. We work to align with your project goals and budget for optimal execution without compromising creativity or quality.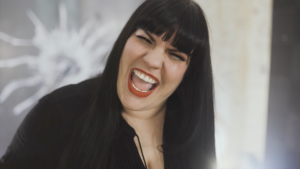 BEHIND-THE-SCENES
While we love directing the action, we also believe that capturing a production's behind-the-scenes (BTS) is essential. Shooting BTS enables us to provide engaging, fast-paced and short-form content of varying durations, effective for promoting projects and concepts during the production stage. We want to help you capture and polish this content in order to advertise your  upcoming production and reach a wider targeted audience.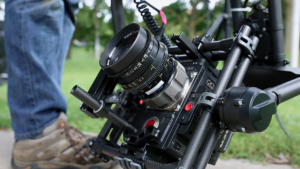 ELECTRONIC PRESS KIT
We believe an impressive Electronic Press Kit (EPK) is what promoters, talent buyers, and journalists will want to see when they consider booking you for a gig or potential press. A professional EPK is vital if you're serious about your career.  Shot by Solo can help you with these goals to maximize your exposure to promoters, talent buyers, and journalists.