PORTRAITS
The art of photographing people is an important aspect of Shot by Solo's creative portfolio. There is a certain trust that's happening between any subject and the photographer, and Shot by Solo greatly respects the vulnerability of letting that story be captured.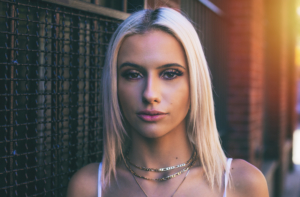 EVENTS
Whether you're hosting a keynote speaker, birthday celebration or wedding, capturing events takes a specific kind of photographer, and Shot by Solo knows what it takes to work any kind of atmosphere. We understand at events there is no rehearsal, getting the shot right the first time is the only answer.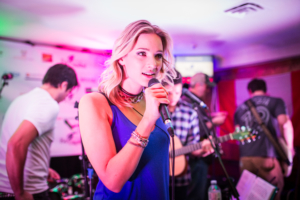 LIFESTYLE
Lifestyle photography lies somewhere in between documentary photography on one hand, and classic portraiture on another hand. Shot by Solo's take on lifestyle photography is a mix of authentic and staged. Our goal is to shoot something that could actually happen in real life by engaging and encouraging the subjects.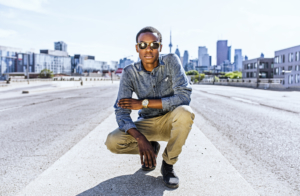 MUSIC ARTIST
Photographing musicians comes naturally with Shot by Solo's previous experience working directly with artists in the music industry. We have collaborated with with some of Canada's biggest names, fulfilling many projects including live shows, tours, press-shoots and album artwork.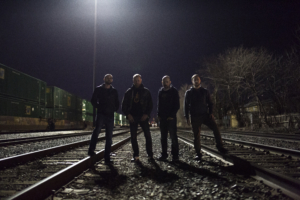 CORPORATE
Whether shooting corporate portraits, annual conferences, holiday parties, or even updating your Linkedin profile photo, Shot by Solo can build long-term, trusting relationships by listening to your needs and consistently exceeding expectations.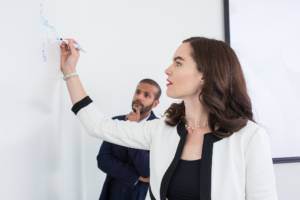 FAMILY & FRIENDS
Timing is of the essence when it comes to children and family photoshoots, and Shot by Solo has a great reputation for keeping it light and quick while making everyone feel relaxed, comfortable, and having fun.  Shot by Solo will build a relationship with your friends and family to capture beautiful milestones that will last a lifetime.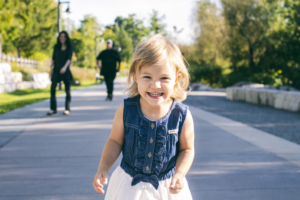 REAL ESTATE
Real Estate photography is the single most important marketing material you have at your disposal to advertise property. For this reason Shot by Solo will make sure your space looks its best and ensure fast turn around to engage in this competitive market.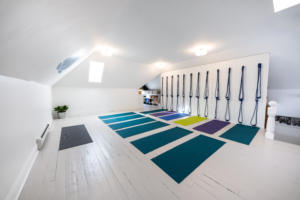 TELEVISION & MOVIE STILLS
The main challenge of shooting still photographs on any film set is to never, ever, interfere with the overall production. With experience of working on a number of TV and film productions, Shot by Solo will approach these projects as a "fly on the wall" kind of photographer while getting the shots that matter.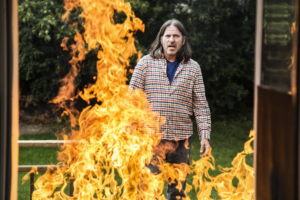 LANDSCAPES
A photographer's life is shaped by the urgent need to wander and observe, and the camera is his passport.  Taking pictures is savouring life intensely, and the adventure to get the photo is all part of the story. Please feel free to inquire for canvas, metal, acrylic prints of our original wilderness and city landscapes.