Shot By Solo is a full-service photo/video production company, that takes pride in creating unique and effective content, while being friendly and easy to work with.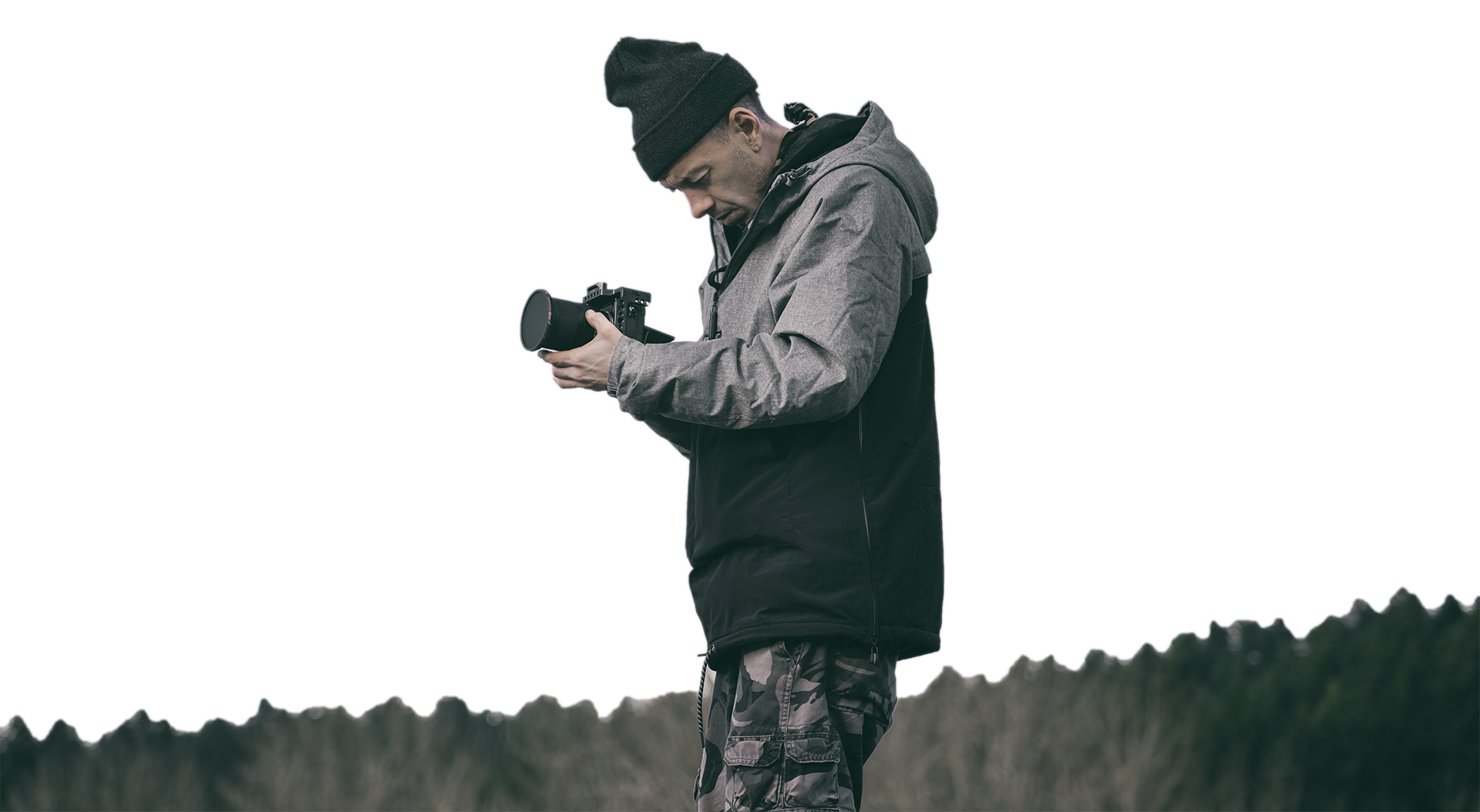 Are you looking for a high-quality video to promote your brand, kickstart a project, or wow your fans? Request a quote and see how we can help!
Today, video is the most widely shared content medium. It's more interactive, more emotional, and simply the best way to connect with your audience. Whether you're a company looking for promotion or an artist showcasing your work, video has staying power and makes a difference.
When you connect with Shot By Solo, you access a passionate group of storytellers offering video production, from Vancouver to Halifax. With open minds and adventurous hearts, we collaborate with our clients to distill the essence of their story, and communicate it in a way that honours their uniqueness and inspires the viewer to want more.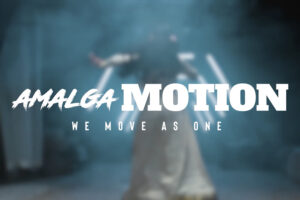 I've worked on so many projects this year, but easily the biggest one would be the "AmalgaMOTION" initiative. Back in June, connecting again with Director,
Read More »
"Lee is incredible to work with. He is very creative, imaginative, and exudes a fun energy and is a true professional in his field. We were so proud of the videos and photos he created for us. His turn around time as well was super fast. We would definitely use Lee for more projects moving forward and highly recommend him to anyone."
"Working with Lee was great. His work exceeded my expectations and I appreciate his commitment to the project. He over delivered by doing additional work which helped make the project a big success for myself and my company. Looking forward to our next project."
"Working with Lee Solo was nothing short of inspiring. Anyone can learn videography on YouTube, but Lee knows how to work with people. On set, he immediately created an atmosphere that inspired creativity and was welcoming to input. Lee Solo took my vision and brought it to life. I am confident he can do the same for you."