MUSIC  TOURS
These days documenting everything is key, especially because musicians have to keep up with the demand of social media while being on tour. This is where Shot by Solo steps up the game, capturing content around the clock and providing quick delivery of edits for daily posts. Unlike others, we will get right into the depths of those crowds, from back of house to front row and center!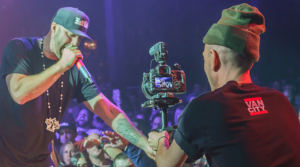 ENGAGEMENTS, WEDDINGS & SPECIAL EVENTS
More than just capturing moments, we want to be part of your celebration and bring every detail to life. Our focus is to preserve the essence of your special day and create a memory that you can share and appreciate with your friends and family for years to come.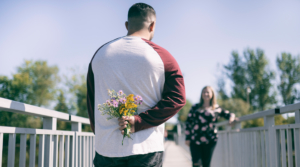 LAUNCH PARTIES & LIVE SHOWS
Shot by Solo has a unique perspective for capturing engaging and compelling footage during an event. Anticipating moments and tailoring coverage to meet each group's needs is just part of the benefits you receive when we cover your event. Post-Production editing can take varying levels of direction, all pending on the client needs.