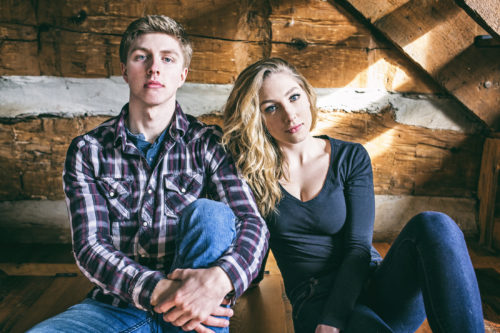 Good Friday morning peoples! Excited to have more news about the Guinness World Record attempt going on right now at The Earl in Stoufville, as this evening will feature a performance from The Beresford's!
A brother/sister country music duo, The Beresford's are a incredibly talented pair, who I had the fortune of photographing for their album cover and promotional photos. Their new self-titled album will be available in the coming weeks, so for now you should come tonight to hear some previews and once again, be part of history for a World Record!
6pm stage time for The Beresford's, and 10pm for Man Made Forest, which includes lead singer Kevin Ker, who's also the organizer of this whole amazing event. More info HERE.
– Solo